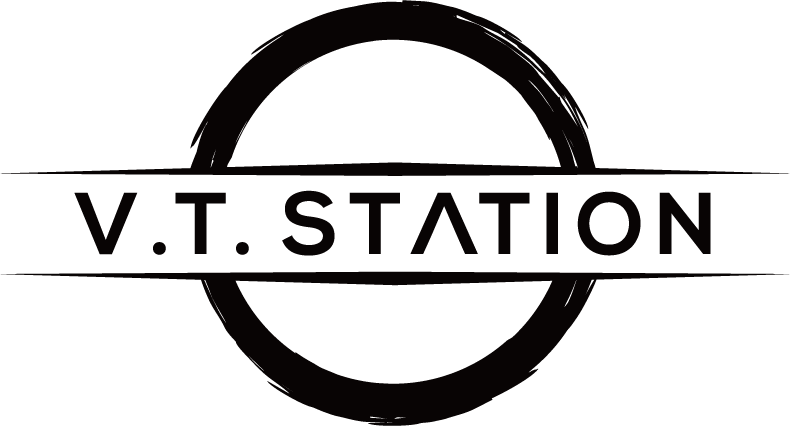 This railway station themed Indian eatery takes you on an authentic journey across india.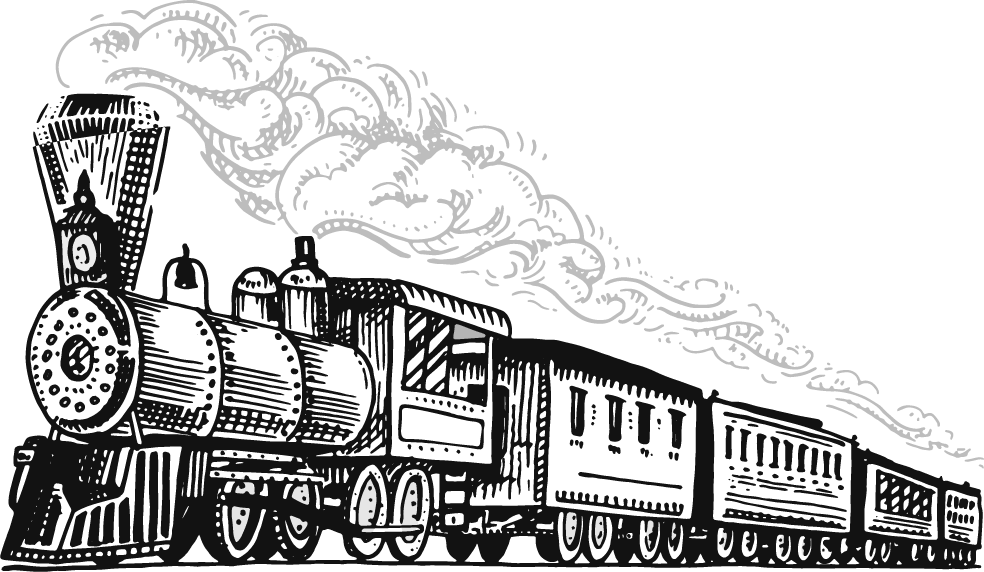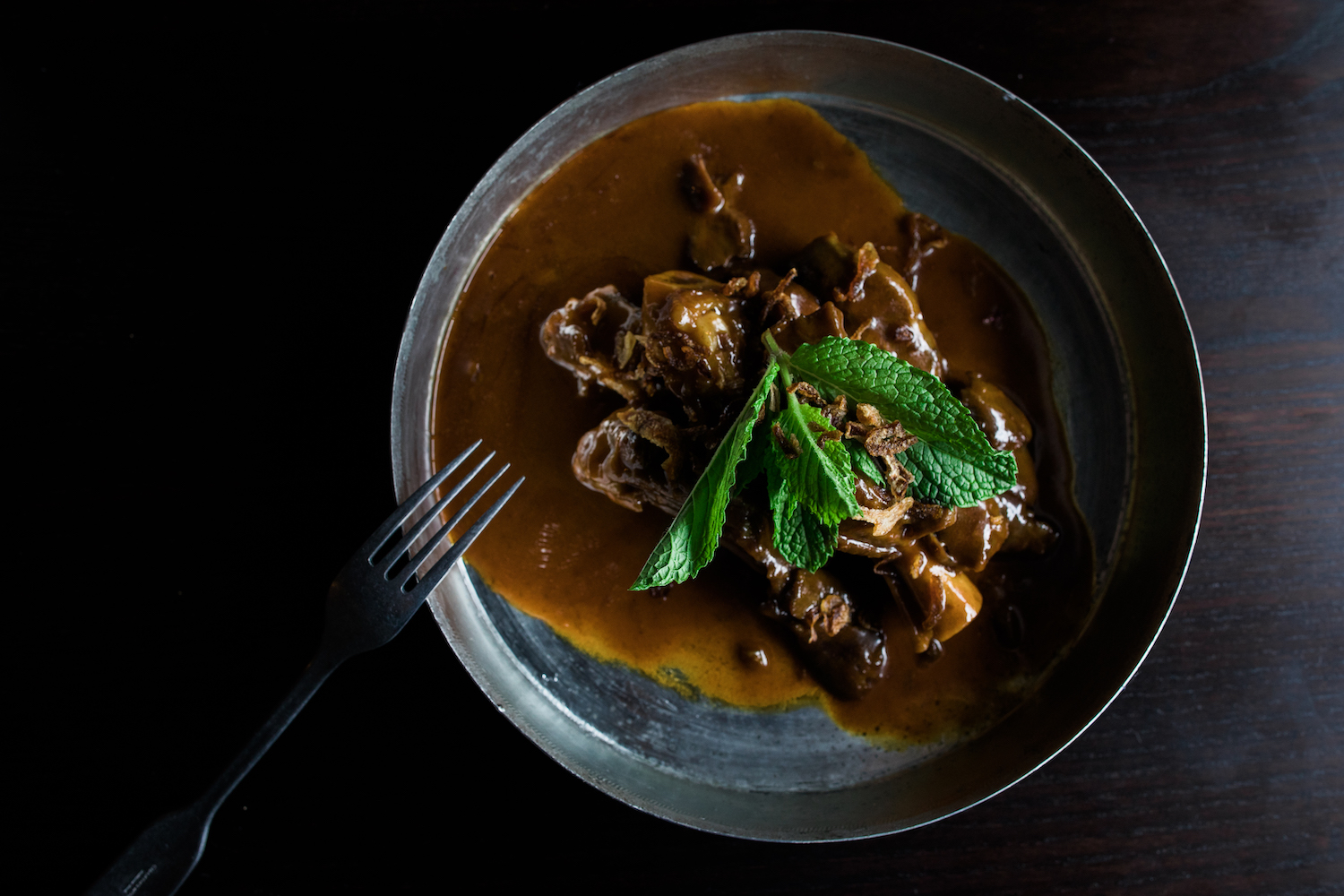 From small dishes, Tandoor grills to scrumptious curries V.T.Station represents different regions of the colourful country on a kiwi plate.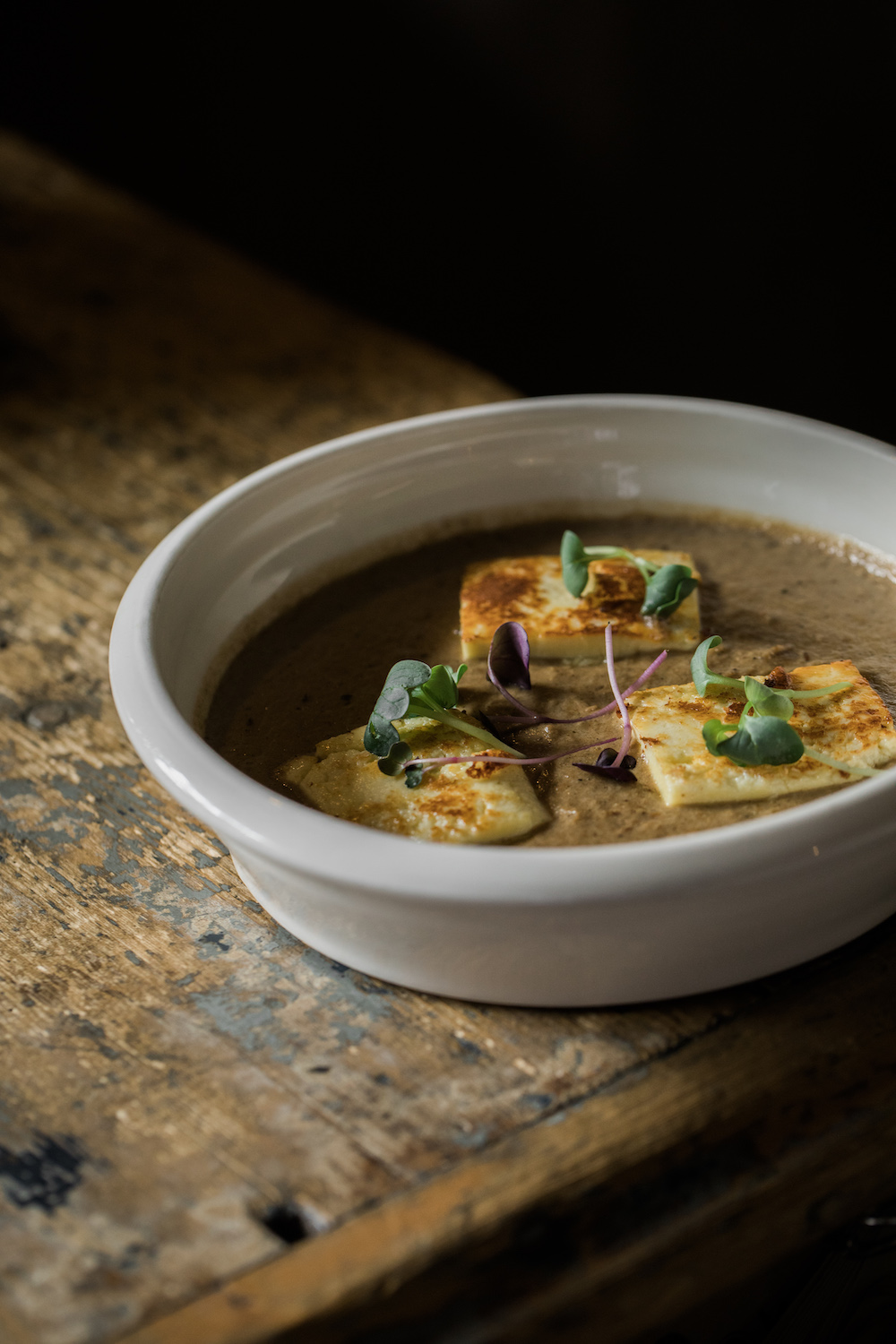 No journey is complete without a couple of signature cocktails, wine & beer.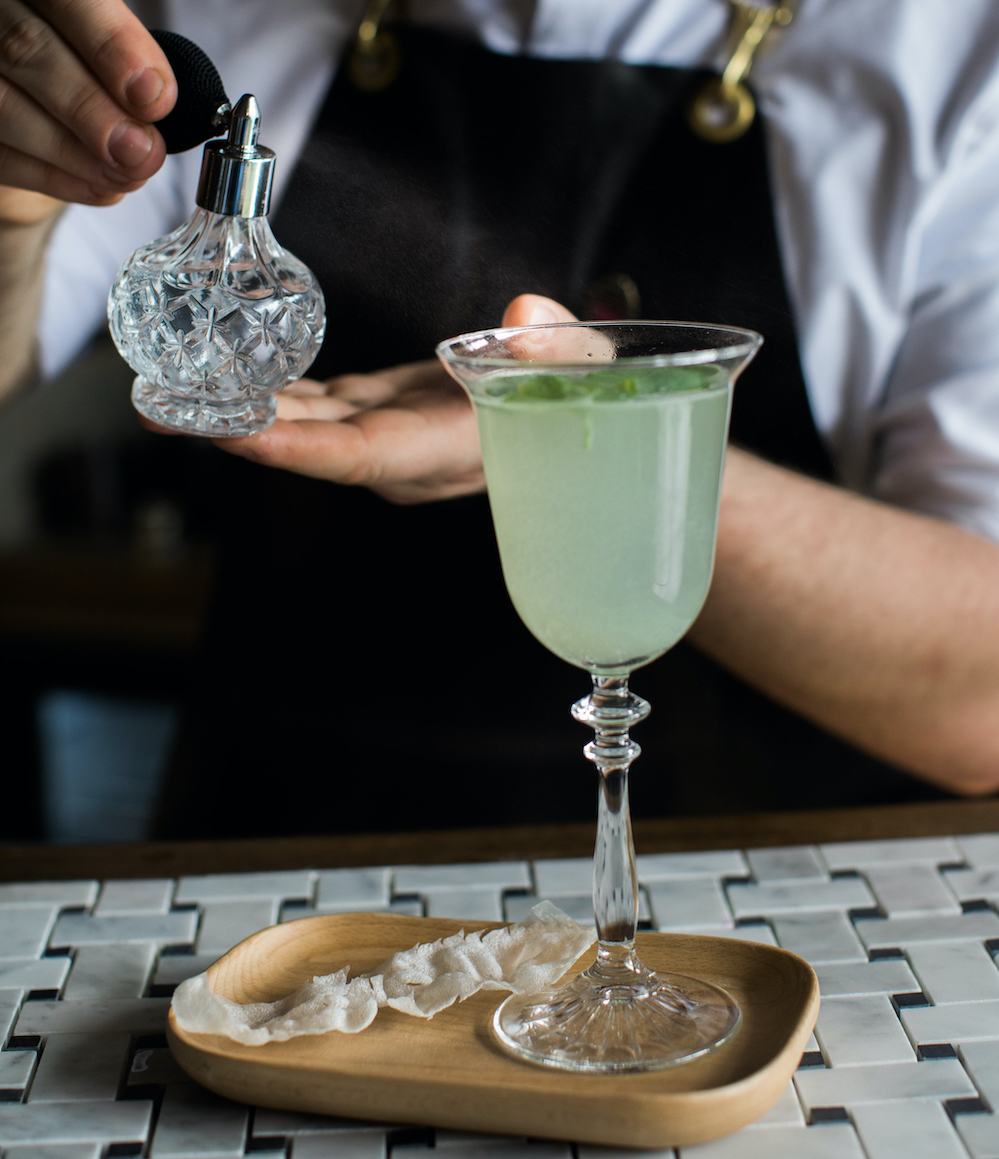 Take a look at our extensive menus list
We have our customers in mind and try and cater for a range of allergies, food preferences and event styles! If you can't find what you are looking for on our menu page be sure to contact us for any further information!
" Take a ride through our menus, it's a freight day for it! "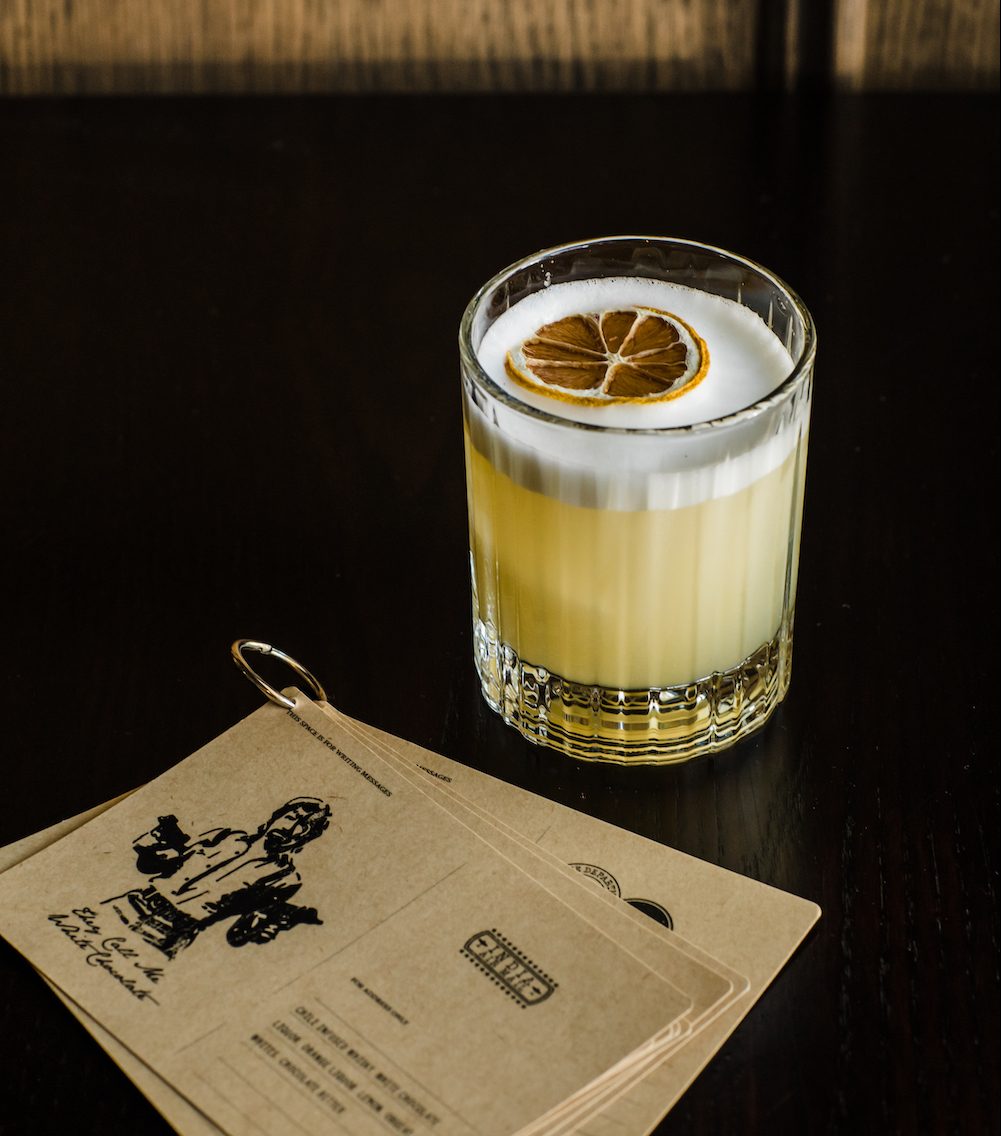 BOOK
YOUR
JOURNEY
Ready to taste the authentic flavours of Mumbai? Book a seat and be transported to the city of dreams.