Inspired by Mumbai's iconic Bombay Irani cafes and the diverse food culture brought to the city from all over India, Angela Gaikwad and Harry Singh established Newmarket's V.T. Station with a vision to capture the magic of it's historic namesake — Mumbai's Victoria Terminus train station (now officially known by a different name).
"Small vendors come from all around India to sell their food in stalls outside the station," Angela explains, outlining how they sought to reflect the diversity and scope of Mumbai's food culture in V.T.'s offering.
From its powerful flavours to its fresh ingredients and street-food sensibility, the menu takes diners on a culinary journey, spanning small share plates, larger Tandoori grills, mouth-watering curries and more. While the interiors are designed to transport punters to another place, where interesting tiles, tonal touches, panelled wood and exposed concrete perfectly capture the British, Victorian- era feel of its namesake, without being overly 'themed.'
As perfect for a bite to eat as it is for a cocktail or two, a similar attention-to-detail continues on the eatery's intriguing drinks menu, where housemade syrups and gin infused with specially-made tea present a unique, thirst-quenching line-up.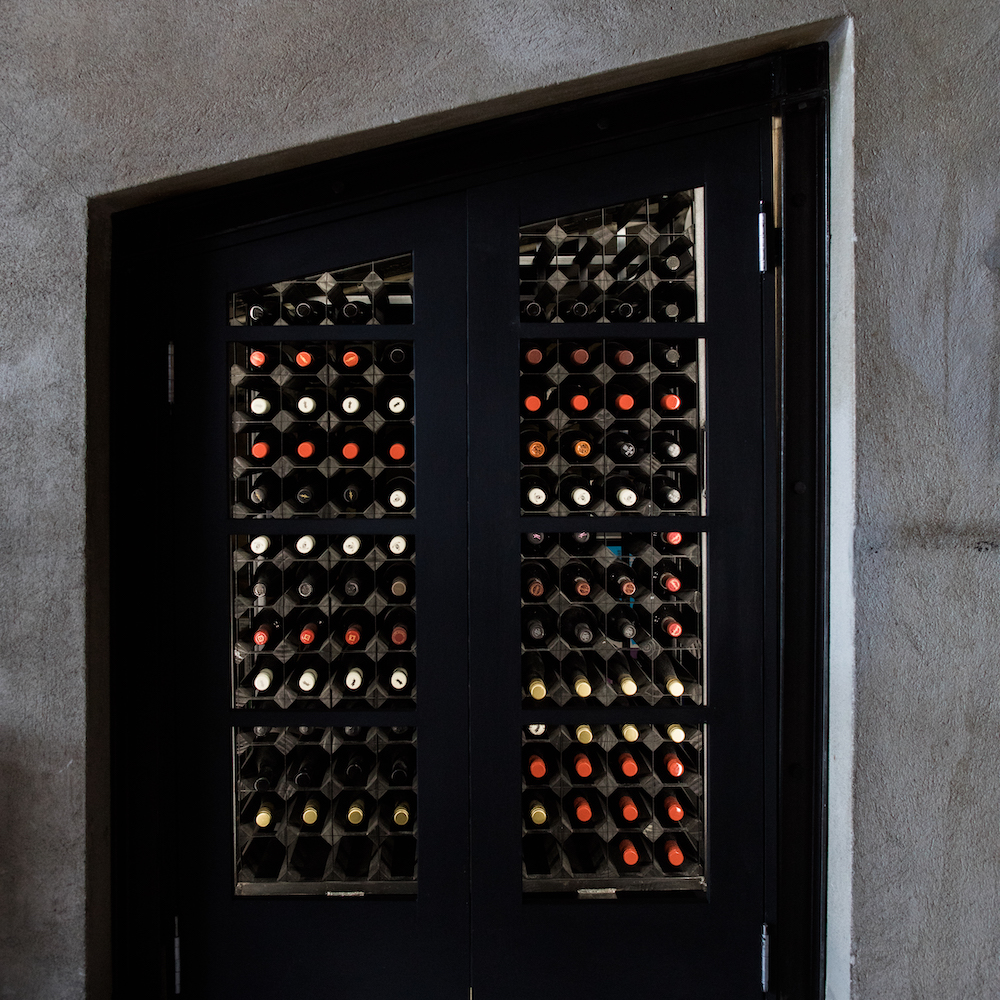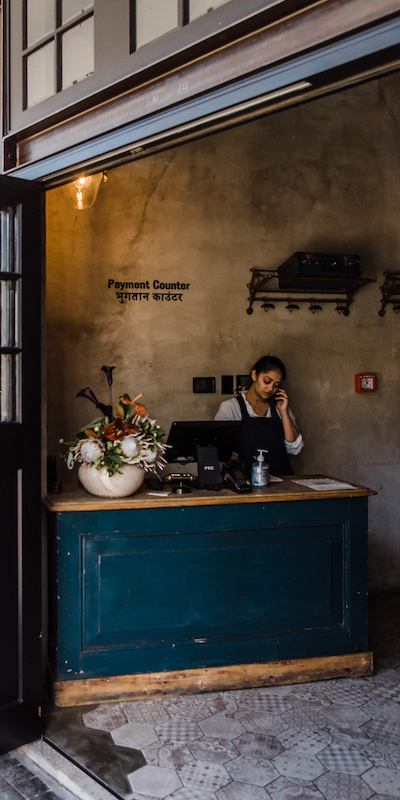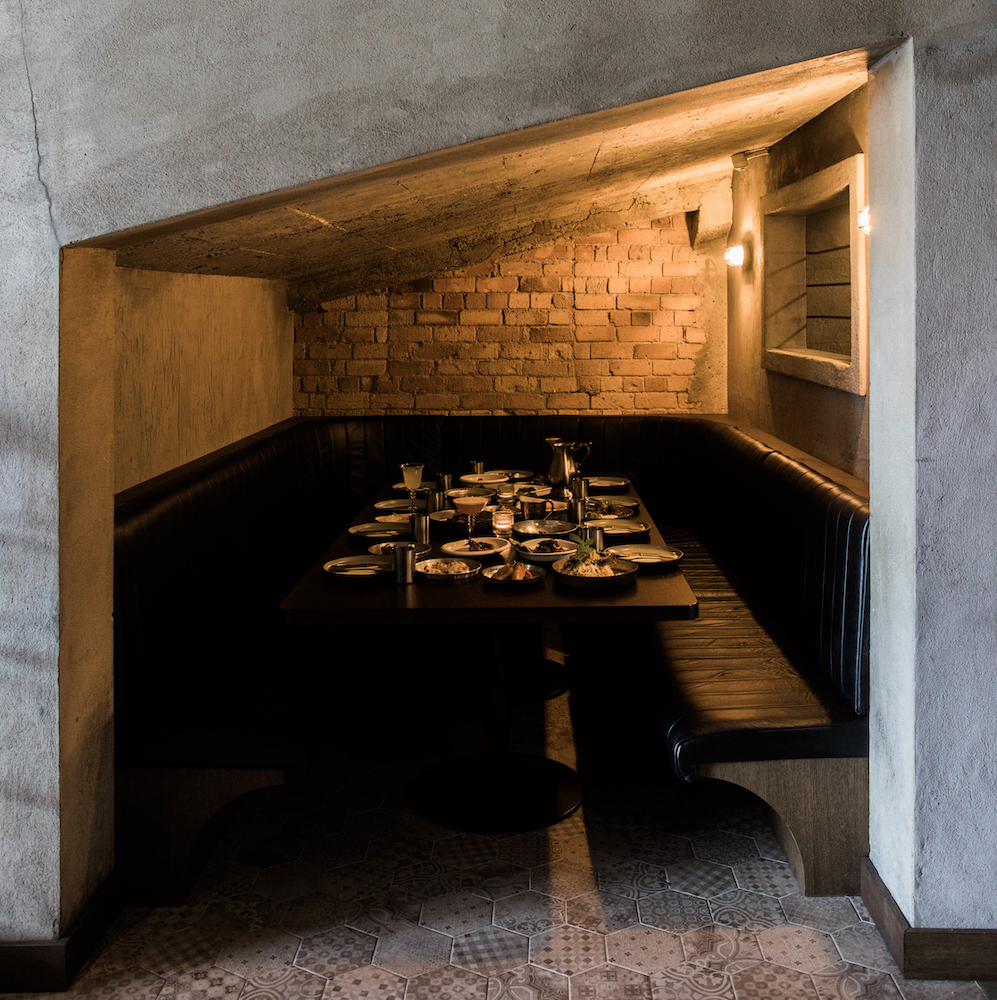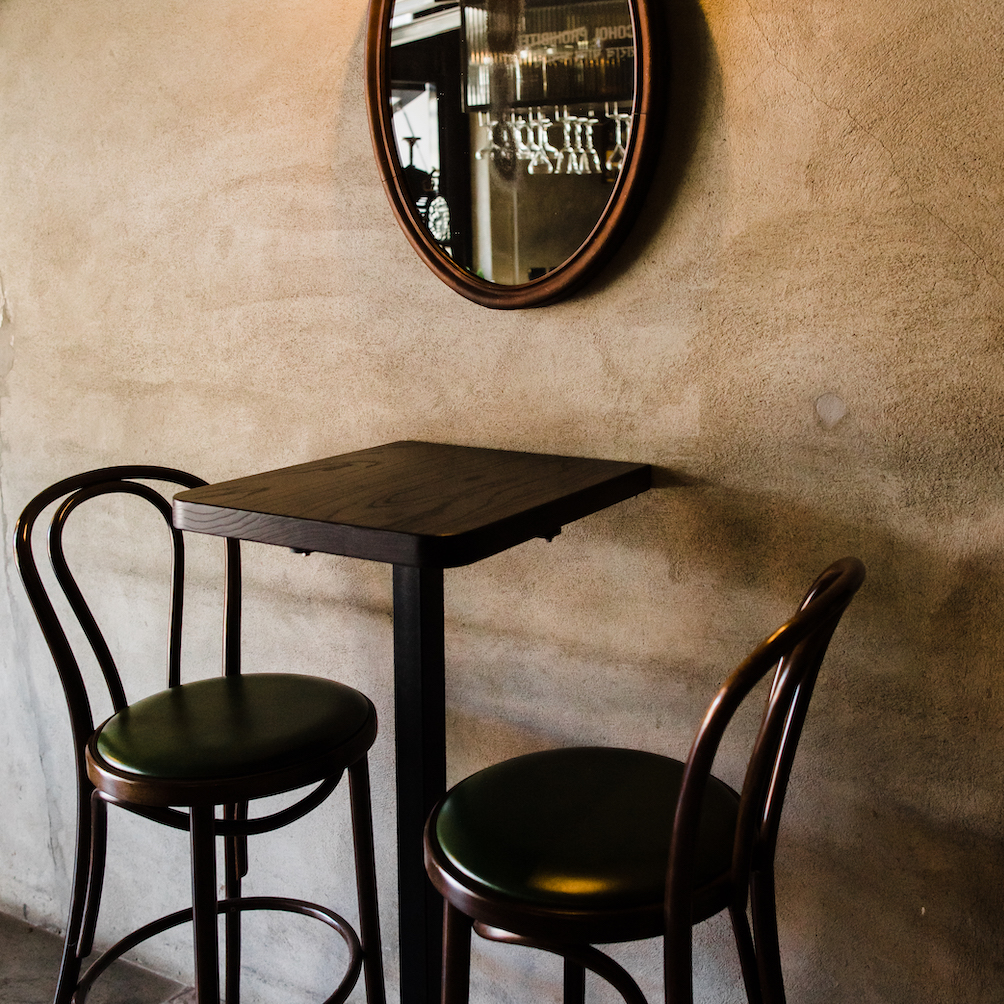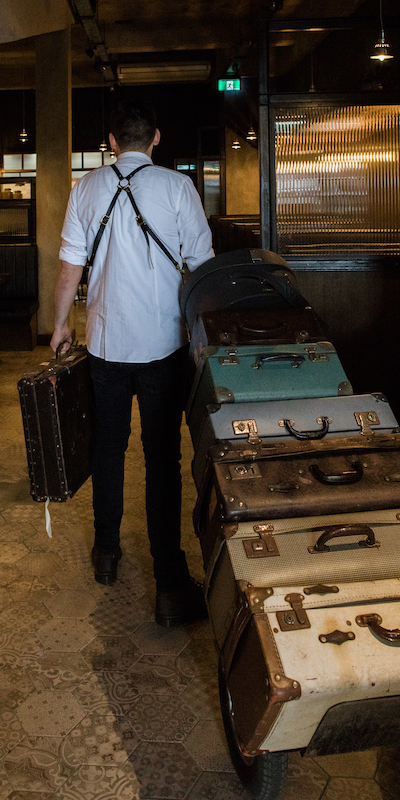 For parties over 8, simply visit, call or email us. Our friendly staff always be there.